Der Key to Aachen is eine Informations-Brochüre mit allen Infos über Universitätet, Anmeldung, Radio, Sport, Nachtleben.. Fertig für euch!
Lese unseren Key to Aachen online als PDF!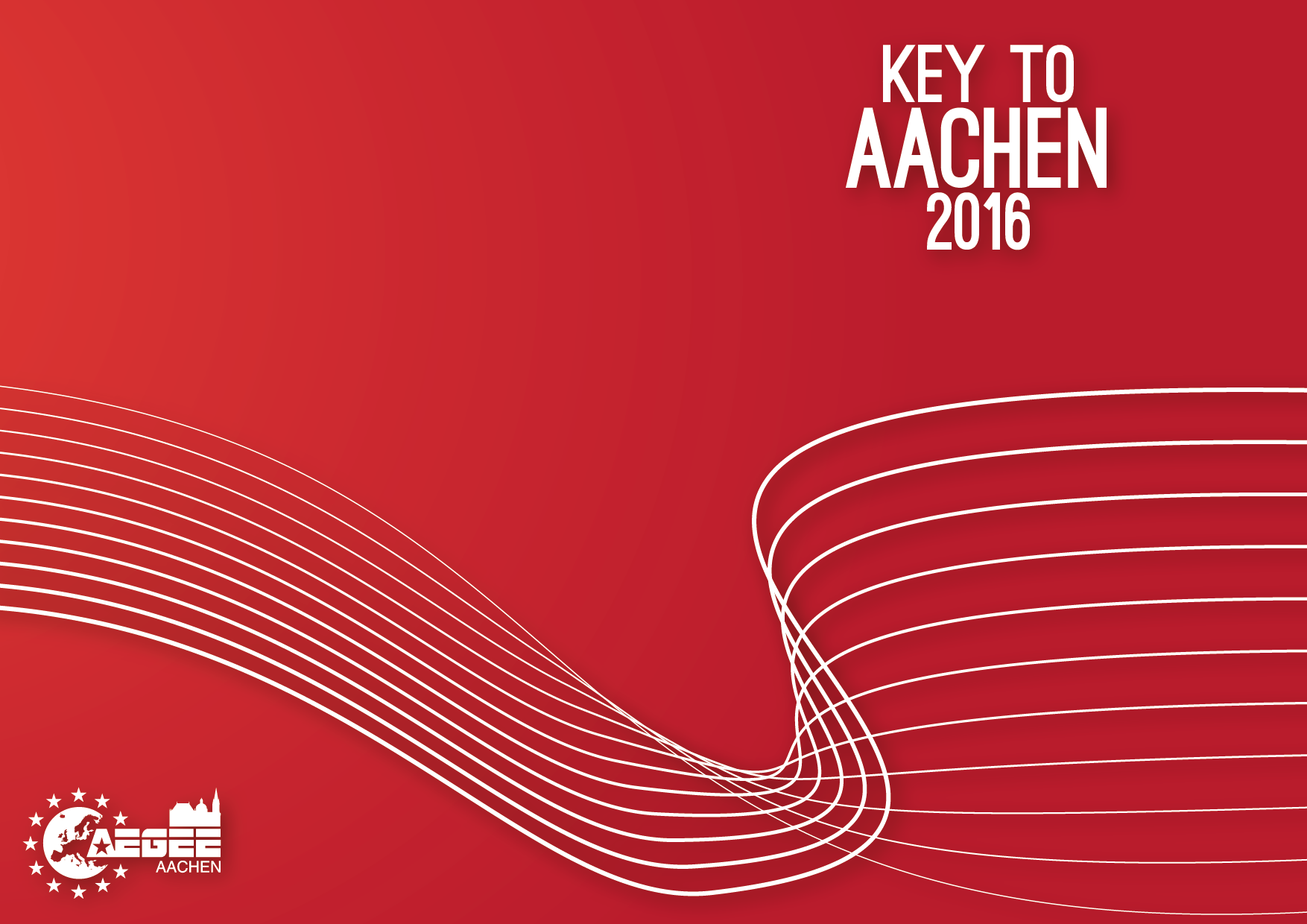 Gedruckte Exemplare werden auf der Orientatierungstagen der RWTH Aachen ausgegeben und sind ab jetzt verfügbar beim International Office der RWTH Aachen, der FH Aachen, sowie bei preStep und in der Café & Bar zuhause.
Viel Spass!