AEGEE-Aachen wishes all the guests on our homepage a very happy new year!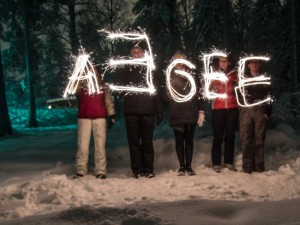 A new year does not only mean a new calender, it more importantly means new events, new members, new friendships! If you are interested in our work, do not hesitate to join us during our social drink every monday at 9pm. in Bar Zuhause. We can promise that you won't regret it. Who knows, you might already join in one of our upcoming events of the first few months of 2015: A 29th Birthday Dinner, our next Constitutional Drink, a group of AEGEEans at the famour carneval parade in Aachen, another Erasmusparty, exchanges with other locals…
Find the dates and all important news on our Facebook Page!